Virtual Reality

Creating Immersive Experiences



07–05–2021

︎ XR Workflows with gGame Engines
︎ Human Interfaces
︎ Virtual Collaboration
︎ Story Worlds & Transmedia Narratives


As a creator, I harness the power of virtual reality to design truly immersive experiences that engage and captivate audiences. Utilizing my deep knowledge of the natural world with advanced tools and software, I combine our artistic vision with cutting-edge technology to develop XR experiences and interactive environments that transport users to new realms. The approach focuses on crafting experimental yet realistic and intuitive worlds that allow people to explore, connect, and through expereince gain a deeper understanding of the themsleves.
Circular Fashion Summit 2021 / VR Event

Carriberrie / WebVR Experience


Coral & I / VR Art Experience

Qride / Themepark VR Ride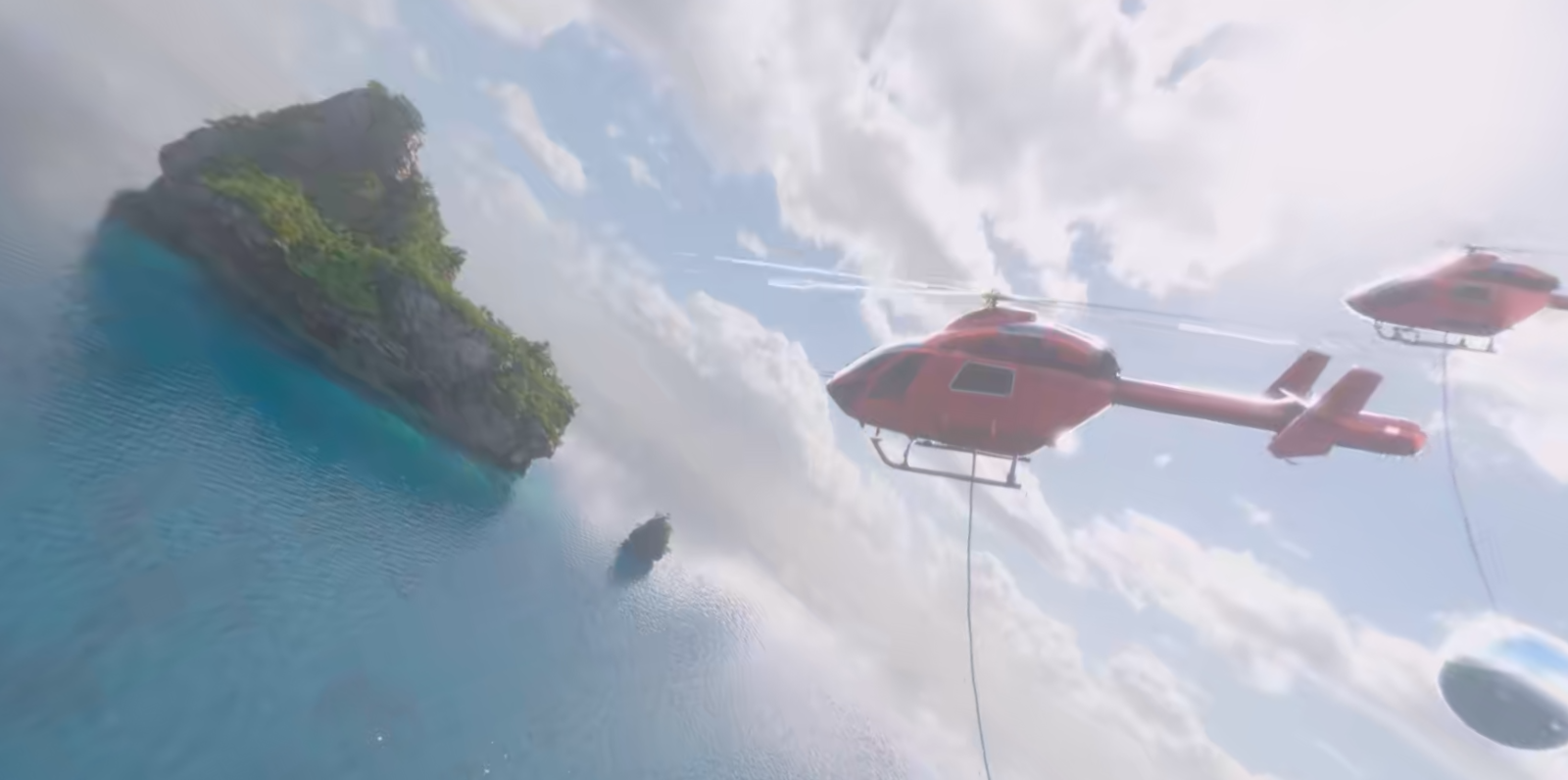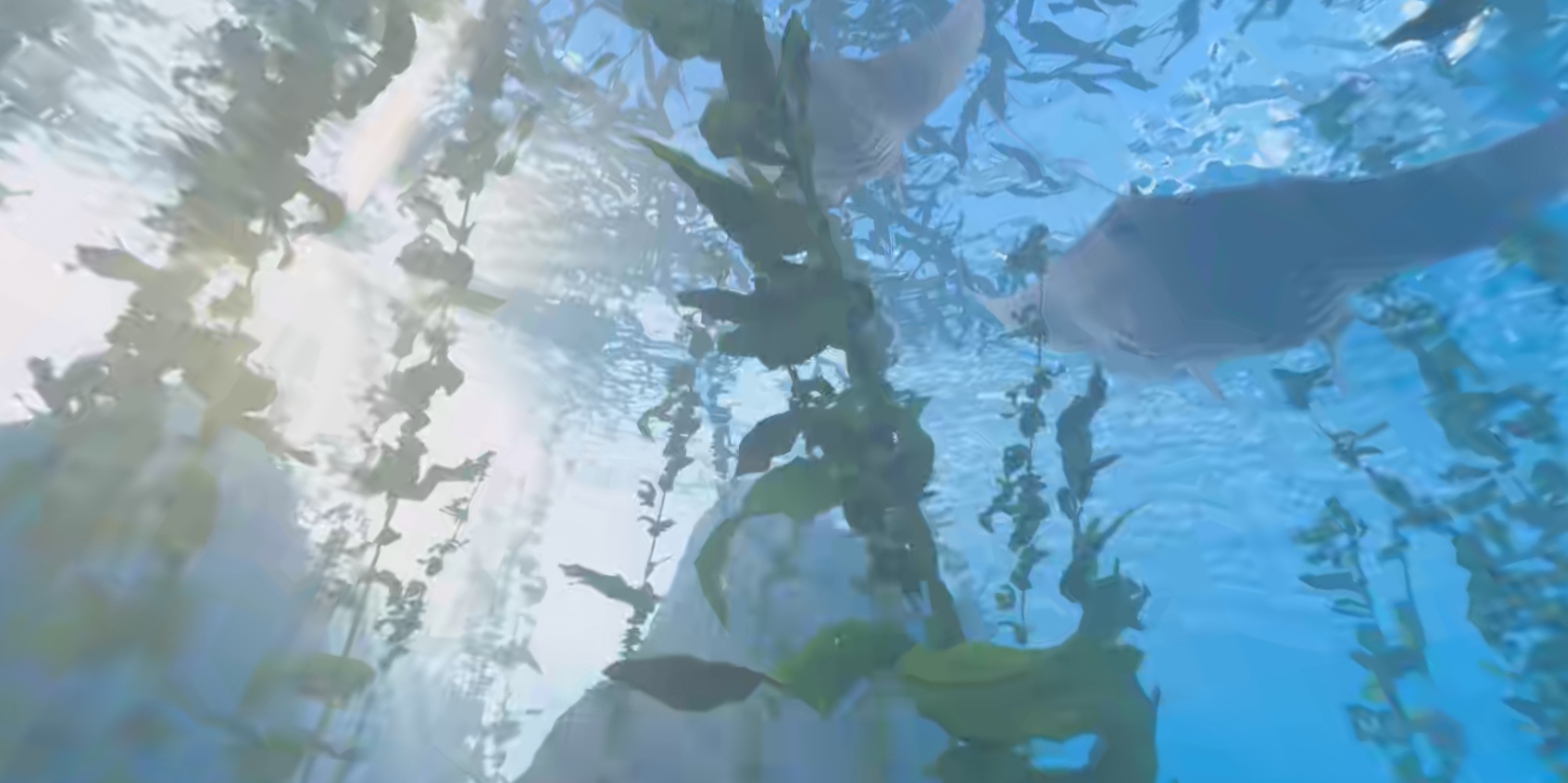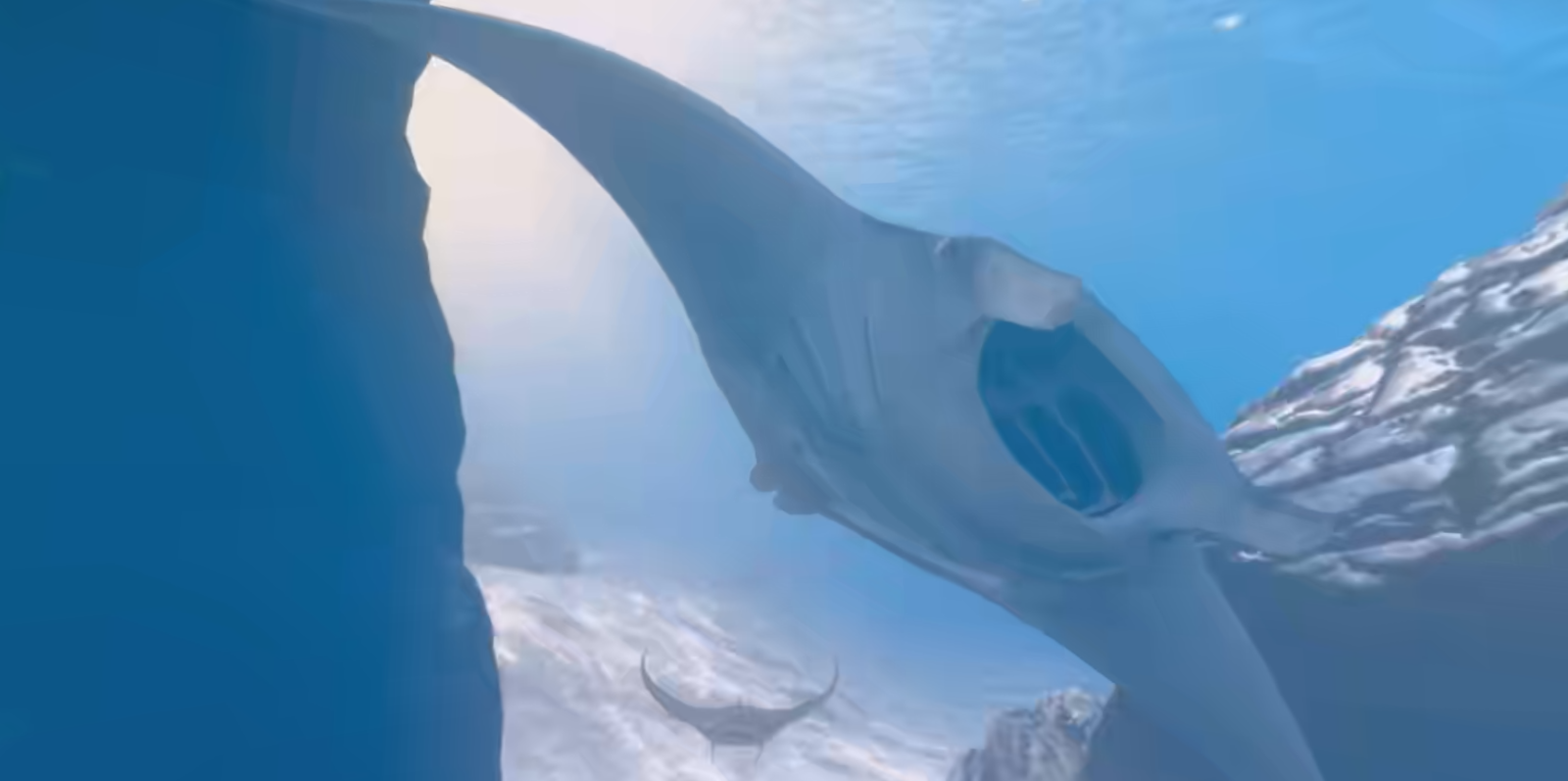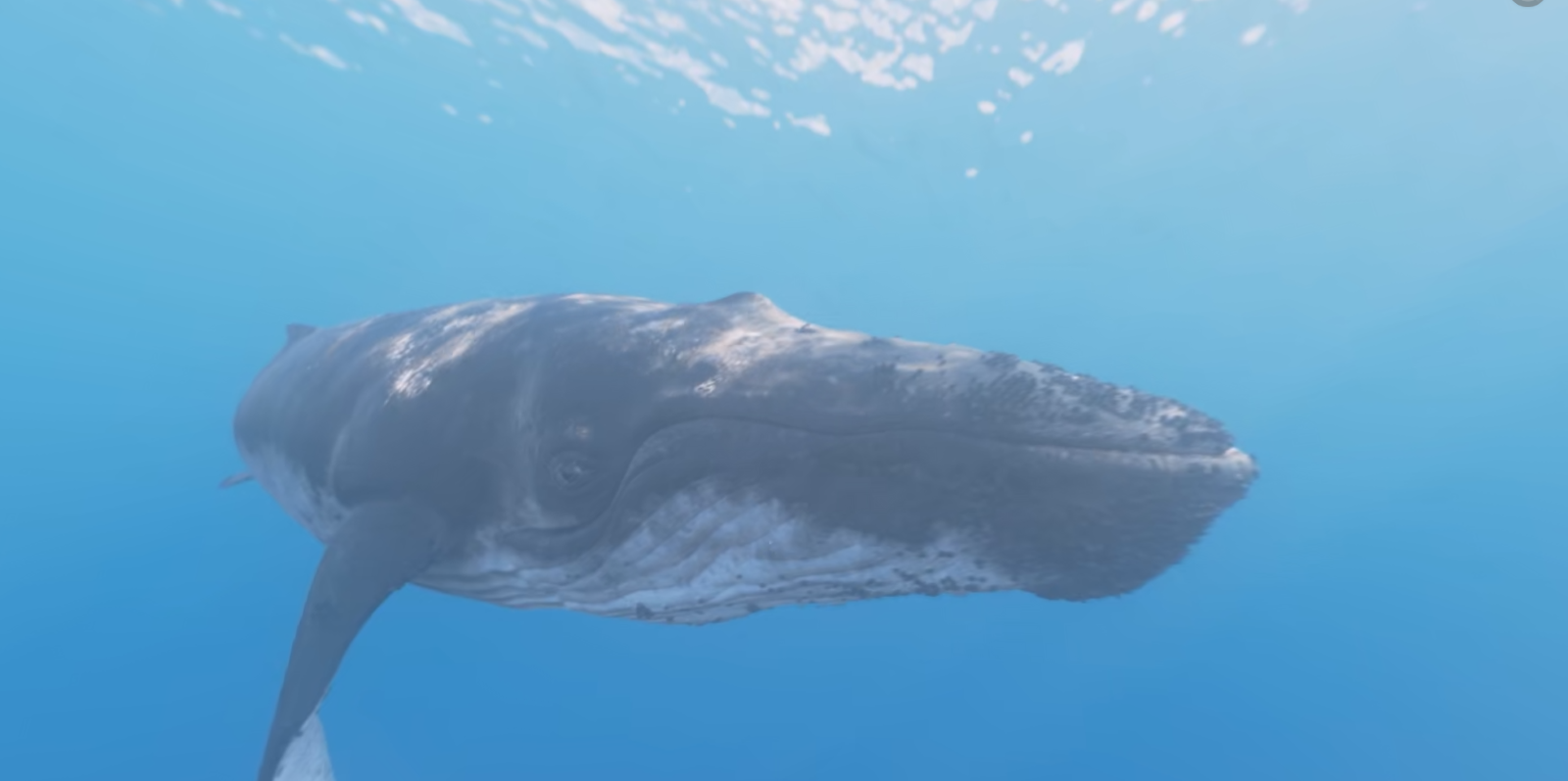 Infiniti / Carshow VR Experience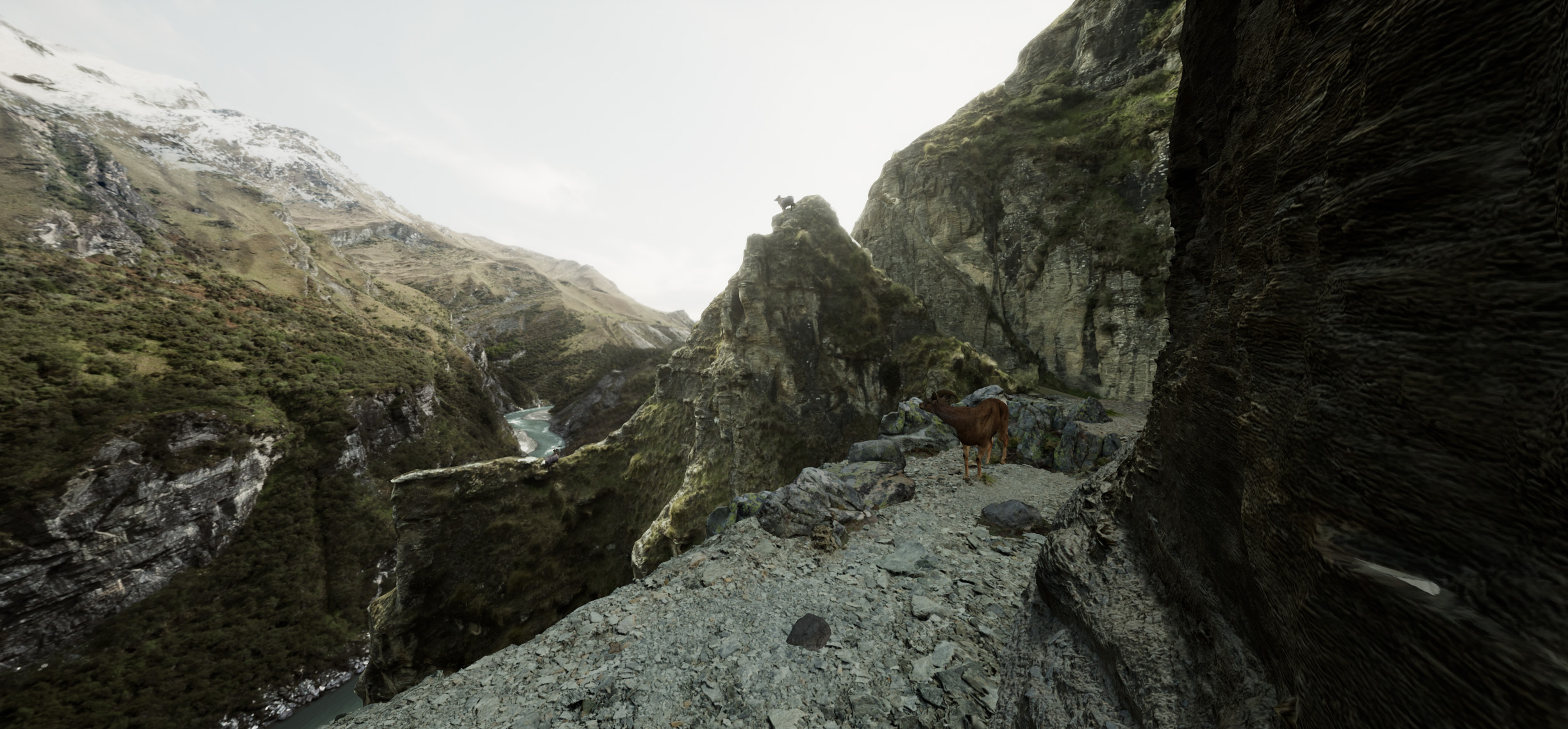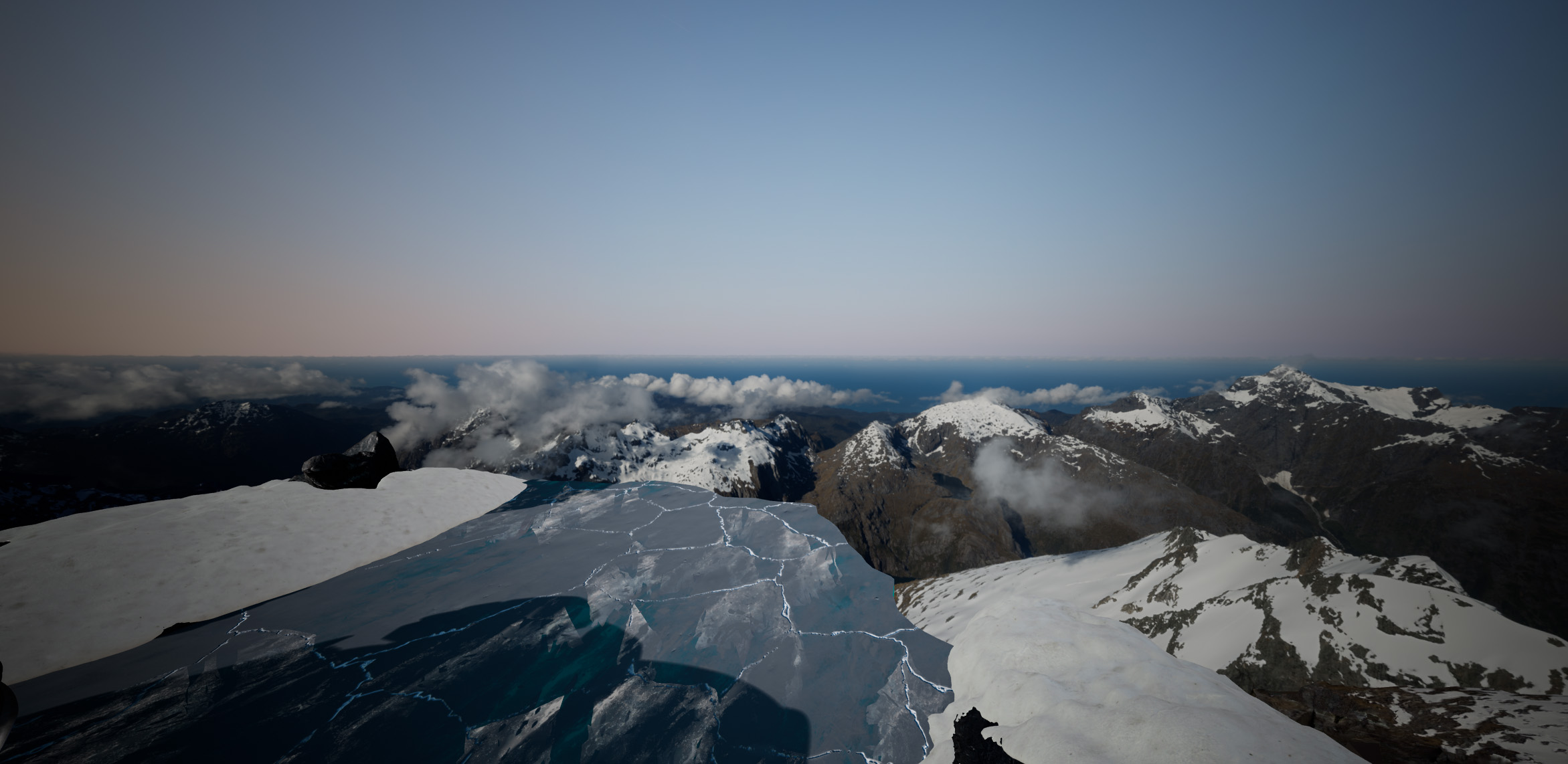 University of Queensland GCI / XR Event


Circular Fashion Summit 2020 / VR Event




Kensaku Kakimoto / WebVR Gallery

`